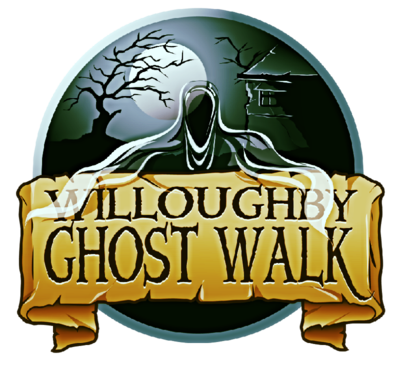 Our original Willoughby Ghost Walk walking tours are offered in the summer beginning in June, and ending the season in October.

Special events, such as paranormal investigations, can be booked by clicking below.

Private tours are available upon request. Special interest tours are also available. We can customize for any occasion.

Check the SPECIAL EVENTS page for events that compliment or are held in conjunction with the Willoughby Ghost Walk.

BOOK NOW